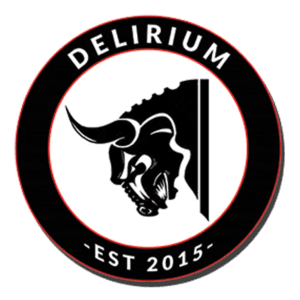 A-LIST INTERNATIONAL CARD
A-LIST INTERNATIONAL (OVER 18s) CARD
Welcome our BRAND NEW A-List Card, specifically created for International Students studying in Dorset!
A-List International (Over 18s) Card offers a bespoke range of deals. From restaurants and fast food to nights out, you'll be sure to find something you love. Reward yourself with massive savings every year!
Deals and VIP offers that are set in stone and work all day, all week and all year
Every A-List International Card purchase comes with a complimentary reward pack full of vouchers and goodies just for you!
.
Next International Event:
Click image below for more info!