A-LIST INTERNATIONAL (OVER 18s) CARD
Welcome A-List International, partnered with Delirium Events Ltd. We have specifically created an A-List Card for International Students studying at language schools in Bournemouth!
£5 monthly cards or £20 for a 12 month card
To Order:
Call our mobile International Agent: 07500068671 or contact us using the information provided.
Or ask the reception at your school
Save money at 100's of local restaurants, clubs, bars and much much more
Save money and be fit with A-List. We have exclusive deals on Gym memberships to Swimming!
Events
Exclusive entry, queue jumps and reduced entry at some of Bournemouth's most popular events!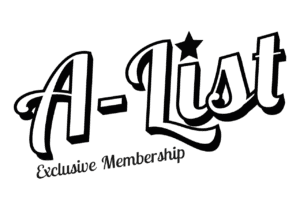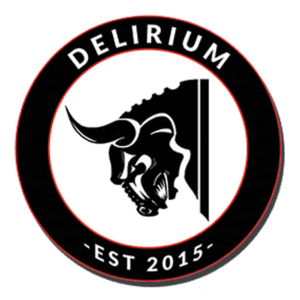 A-LIST INTERNATIONAL CARD
.
Next International Event:
Click image below for more info!