A-LIST INTERNATIONAL (OVER 18s) CARD
Welcome A-List International, partnered with Delirium Events Ltd. We have specifically created an A-List Card for International Students studying at language schools in Bournemouth!
£5 monthly cards or £20 for a 12 month card
To Order:
Call our mobile International Agent: 07500068671 or contact us using the information provided.
Or ask the reception at your school
Save money at 100's of local restaurants, clubs, bars and much much more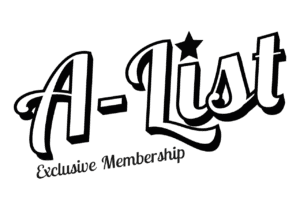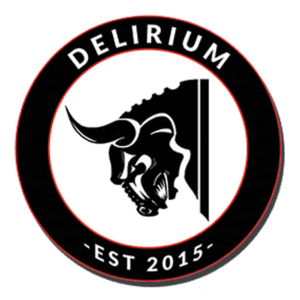 A-LIST INTERNATIONAL CARD
.
Next International Event:
Click image below for more info!