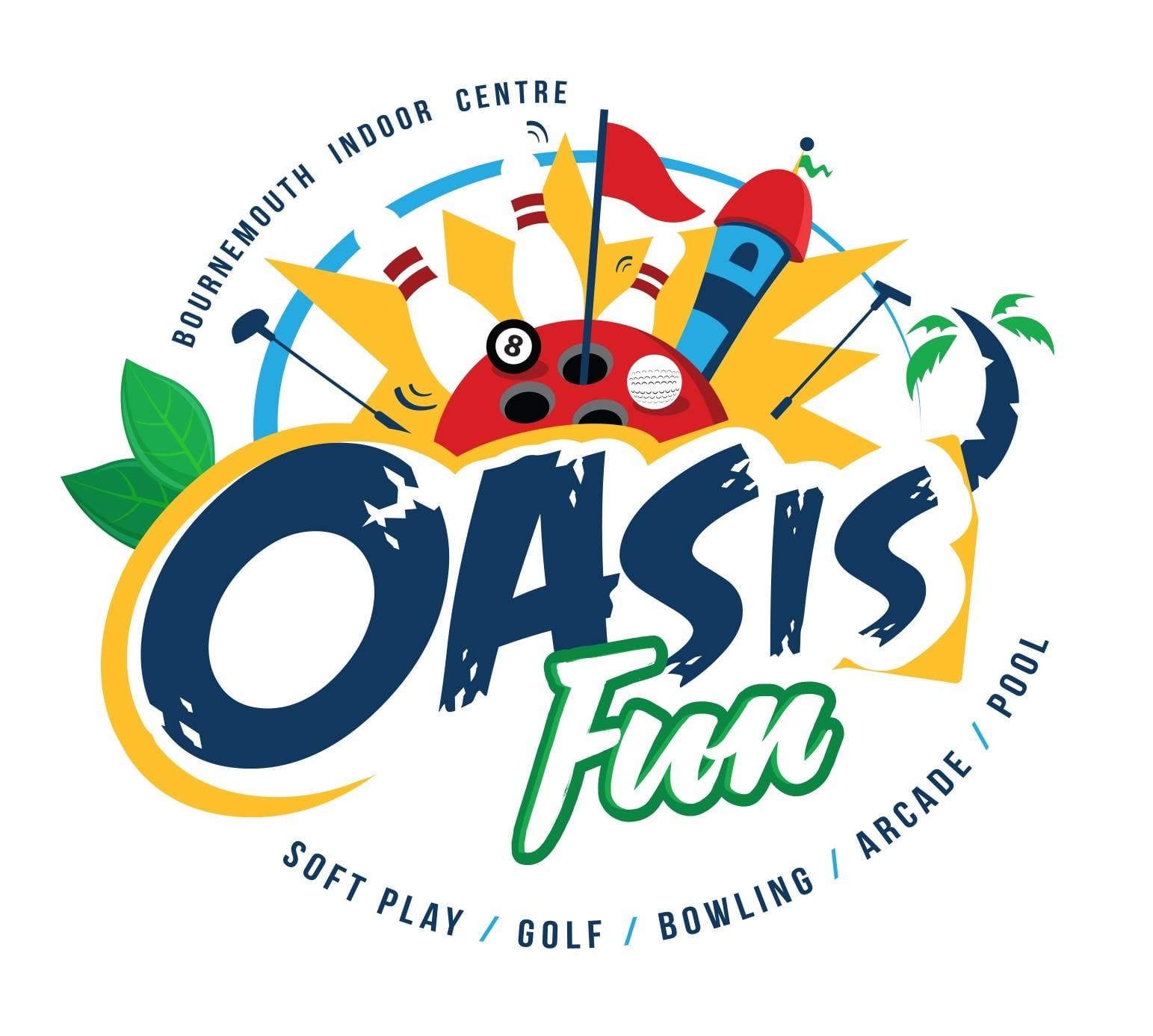 OUR OFFER
FREE Hot Chocolate with EVERY Soft Play,
Two games of Bowling for £10 
One game of Bowling & one game of Mini Golf for £10
Scroll down for more info & T&Cs
Your card must be presented/made known to staff before booking. Permits one person per card unless stated otherwise. Only the cardholder is permitted to use the card. Not to be used in conjunction with other offers, only one offer may be used at a time.
OASIS FUN 
Why not visit Oasis Fun today for a fun-filled experience for the whole family! It has an amazing bowling alley with 6 lanes, an indoor soft play centre, large Adventure Golf course, arcades and pool tables. Oh, and it serves delicious food and drinks in the American diner and bar. Don't miss out and book your Oasis Fun experience today! Whatever the occasion, it has something for everyone here. If you are planning to visit for a full day out with the kids or a spot of bowling with work, we are sure that you will love the indoor activities centre.
The bowling alley has 6 lanes and is the perfect place to hit a strike with our imported bowling balls. Get into teams and challenge each other to see who can get the most strikes in a row! If you want to keep the little ones active and entertained, then set them off on our wild Adventure Golf course which is Oasis Fun's own little twist on crazy golf. Who will get a hole in one? Your children will love the soft play area which is filled with all things colourful and fun. While they disappear in the play area, sit back and enjoy a coffee in its beach themed viewing area.
Have an enquiry? Contact us on the details below
ENQUIRIES/ LOST OR STOLEN CARDS
Customer Voicemail: 01202 057610
Email: Info@alist-card.com
Business Enquiry: 01202 057611
Speak to an operator: 01202 078665
What benefits do you get?
Look at all the great benefits you get with being an A-Lister