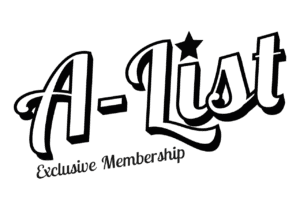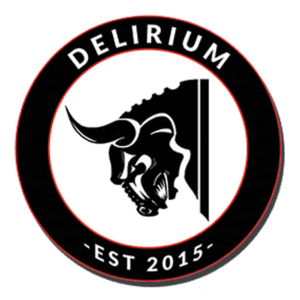 OUR OFFER
Order Anything from the main menu Or Any Salad Or any Regular/Large Wrap, Burger or Pitta and get Free Fries and a Drink (minimum spend £6 on a main dish)
Bournemouth/ Winton/ Poole
You must present your card before accessing the deal. You may need personal ID as well as your card to access the deal. Your card is not accepted as Proof of Age. Permits one person per card unless stated otherwise. Only the cardholder is permitted to use the card. If there is ever any confusion, please speak to a manager or event manager politely. Not to be used in conjunction with other offers.
Roosters Piri Piri
Roosters Piri Piri was established almost a decade ago and was primarily the brainchild of Khalid Mirza. Khalid passionately believed in healthy, affordable food that stayed true to the traditional, authentic flavours of his youth. Roosters Piri Piri have built up a sweat perfecting its PiriPiri flavourings and now it has embarked on a culinary mission to bring global street food to the world (pun intended!).
Roosters Piri Piri also serves up a range of other flavours, including its taste tingling Tikka flavour, inspired by authentic sub continental recipes and handed down by generations of seasoned cooks. Almost a decade later, Roosters Piri Piri continues to stay loyal to its ethos. Delivering the highest quality dishes to the widest possible audience, while staying true to the authentic family recipes that made it all possible. After all, there's no place like home!
Have an enquiry? Contact us on the details below
ENQUIRIES/ LOST OR STOLEN CARDS
Customer Voicemail: 01202 057610
Email: Info@alist-card.com
Business Enquiry: 01202 057611
Speak to an operator: 01202 078665