Exclusive deals at all of your favourite student events
LoveTrain // The Freshers Express and The Valentines Express - LoveTrain is a Tshirt Bar Crawl across 5 different venues  💞 Join 1500 students dancing the night away down Old Christchurch Road. Free food at each venue as well as various entertainment 🕺
Interested in getting your event on A-List? Find out more via the link.
Our Brand
What does it means to be an A-Lister? Well, we have been working hard to help students save £££s on the most popular products and services plus getting them into events quicker! We have been running for 14 years. We are more than a discount card we are a family. Here is to our 15th year coming up!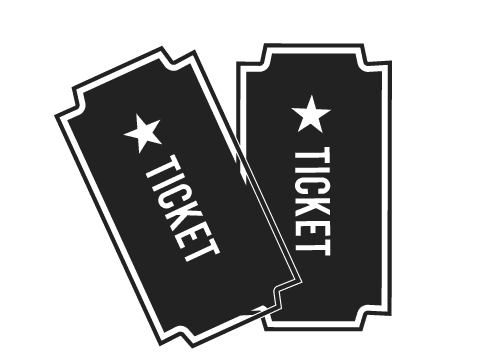 Membership.
There are many benefits to being an A-Lister, save money on drinks, food and skip the queues! There is something for everyone at A-List.