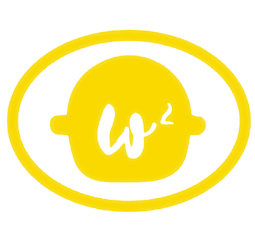 OUR OFFER
20% Off All Week When You Buy A Waffle and Tea Minimum
Scroll down for more info & T&Cs
Terms and conditions:
You must present your card before accessing the deal or book a table specifying you have an A-List membership prior to being seated . Table reservations advised. You may need personal ID as well as your card to access the deal. Your card is not accepted as Proof of Age. Permits one person per card unless stated otherwise. Only the cardholder is permitted to use the card. If there is ever any confusion, please speak to a manager or event manager politely. Not to be used in conjunction with other offers.
Have an enquiry? Contact us on the details below
ENQUIRIES/ LOST OR STOLEN CARDS
Customer Voicemail: 01202 057610
Email: Info@alist-card.com
Business Enquiry: 01202 057611
Speak to an operator: 01202 078665
What benefits do you get?
Look at all the great benefits you get with being an A-Lister